Why Should I Have a Home Inspection on a New Construction Home?
There's nothing worse than buying something brand new and bringing it home only to discover that it's defective. And while big box stores might accept your return, what happens when the brand-new thing that's defective is your house? Utilizing new construction phase inspections sets up quality checkpoints throughout the building process to help ensure that the final product is everything you hoped it would be.
We often get questions from clients and agents about the importance of new construction phase inspections and what they really entail. We've written up answers to the most commonly asked questions we get about these inspections and hope this helps you in your home building process!
What is a Phase Inspection and When Does it Happen?
We offer phase inspections at four critical points in the building process: slab, framing, insulation and final walk through. These are the moments it is best to utilize Southern Brothers Inspections to take a deeper look at the components of the construction and document the findings with photos and a detailed report. This helps to ensure the builder is following best practices and that everything in your new home has been done correctly.
1. Pre-slab inspection – this phase takes place prior to slab being poured, when slab is prepped 100%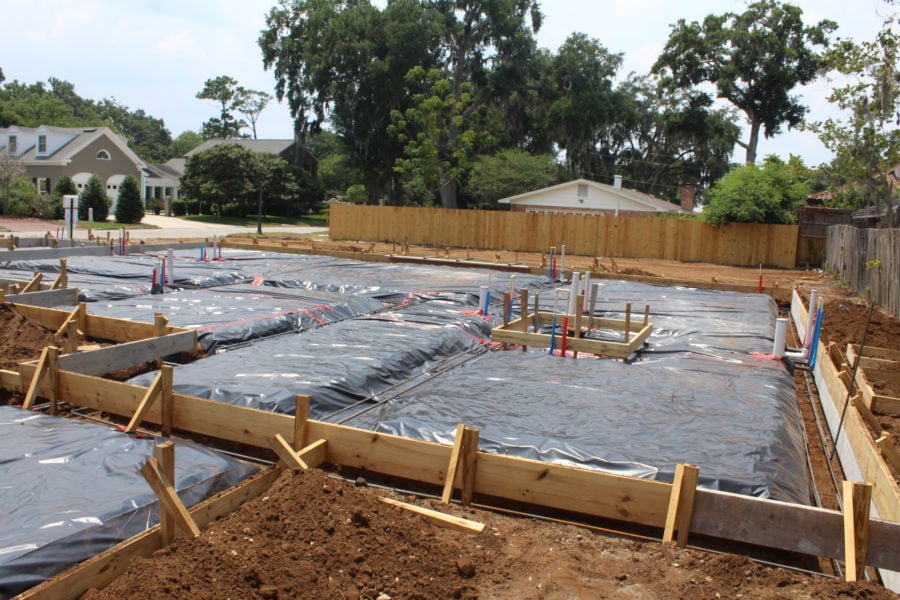 2. Framing inspection – this takes place when framing is a skeleton and all plumbing, electrical, HVAC and gas is 'roughed in,' or all work behind the walls is complete. This happens before insulation is installed and is also the time the builder would schedule municipal framing inspection.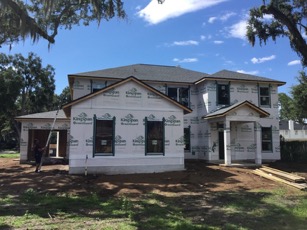 3. Insulation – This phase takes place after insulation has been installed and before drywall goes up.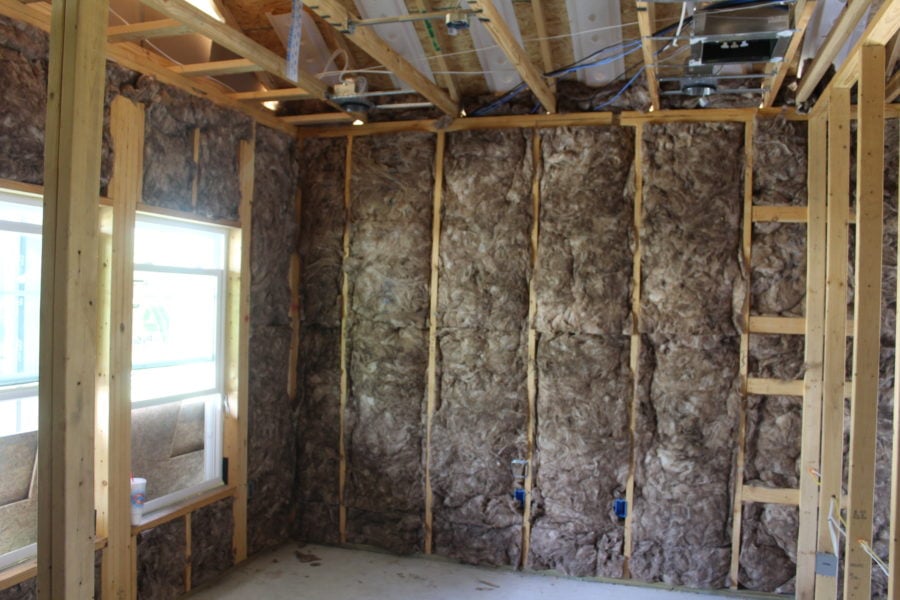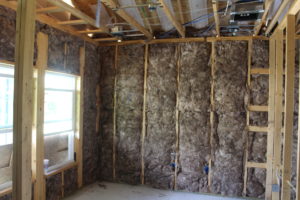 4. Final – This phase happens right before your final walk through with the builder, when everything is substantially complete.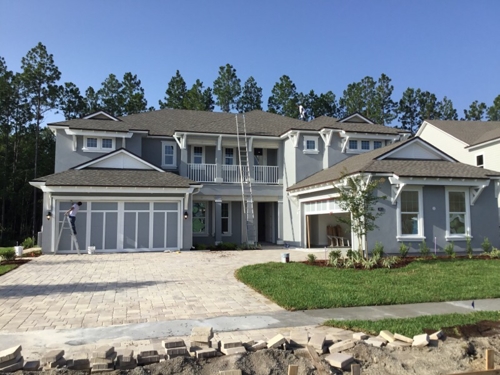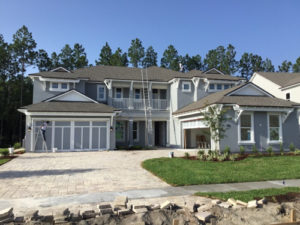 Why do I Need a Home Inspection on New Construction?
We hope that everyone working on your new home does everything perfectly and has the highest integrity to not skip any corners. Unfortunately, that is not always what we find. New home construction sites are full of many moving parts and pieces and it's difficult to ensure that every aspect has been done correctly. Hiring Southern Brothers Inspections allows a neutral party to look at everything that has been done and write an unbiased report about the findings. Your new construction inspection report can catch major issues that need immediate attention, give you a list of minor details that need to be fixed, and also give you peace of mind about the quality of your new home.
What are the Most Common Problems Found in New Construction Inspections?
No two home inspections are the same, but these are a few of the most common issues we find during new construction phase inspections:
Moisture intrusion during construction due to incomplete items or out of sync installation. Problems associated with moisture intrusion can lead to future leaks, mold issues, and damage to equipment or systems already installed. It's critical to catch these issues as soon as possible.
Changes in contract documents don't get incorporated into real time design. Sometimes when you make changes at the design center, they don't get communicated to the right people or even added to the plans at all. Seeing the progress on your house in report form will help you ensure that any changes you made to the plans after construction started have been implemented.
Changes that impact other systems are missed or don't get addressed until it's too late. Let's say you want two shower heads instead of one, or a shower niche, bench or light feature added. If any of these items are installed out of sync it could impact drain placement, forcing you to cut out the slab to reroute drains. Adding a range hood or dryer vent that exhausts through the roof may force a roof repair if the roof has been installed before this decision was made. Making sure that everything is done at the appropriate time helps to avoid going back to fix issues once they are already installed
Speed of schedule impacting quality of products installed. When builders and contractors are rushing to finish a final product, there are undoubtedly things that will get missed or come up short. This can impact the smallest of details that are easily fixed to major issues that would affect your house for years to come.
Schedule your New Construction Phase Inspection with Southern Brothers Inspections
We know the home building process can be full of both excitement and anxiety. Southern Brothers Inspections is here to guide you through it! If you have any other questions about new construction phase inspections, reach out to us! We love to chat with agents and clients during the home buying process. You can also schedule on our website here or call us at 904.747.0888.
"INSPECTING EVERY HOME AS IF IT WERE OUR OWN"