Home Maintenance: 15 Easy Steps for the Changing Seasons
It's below 90 degrees outside, so we have officially entered Florida Winter! We've put together a helpful checklist of 15 relatively easy things you can do around your house to prepare for the changing of the seasons. We are lucky to not have any major weather proofing to do here (like the many states already getting snow!) but there are still some things you can do to take care of your home & keep it running efficiently this winter.
1. Clean your Gutters
It's no one's favorite chore, but once the leaves have fallen it's very important to get these bad boys cleaned out! Gutters that are full of leaves and debris can hold water and you end up with sagging or falling down gutters.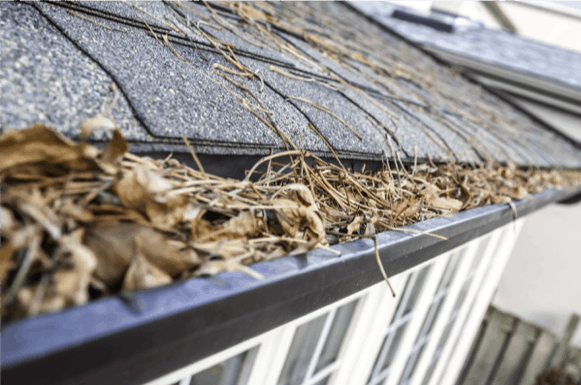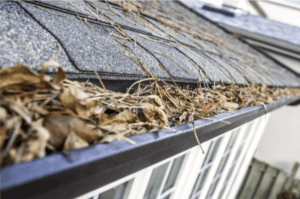 2. Change your Air filter
This is a great monthly practice, but if you've forgotten the last couple months, here's your reminder!
3. Clean and Check your Fireplace
While we might not need them that often in Florida, this is even more reason to make sure it is clean and working before your first fire of the season. No 911 calls over here!
4. Inspect your Water Softener
For a step by step guide, check out BrightNest's tutorial by clicking here.
5. Check your Weather-stripping and Window Caulking
Making sure all of your windows and doors are sealed effectively will help with your heating bill in the winter & your AC bill in the summer. You want to warm your home, not the neighborhood! While you're doing this check windows for operation as they may stick or swell from changes in temp/humidity.
6. Inspect your Roof
The roof is your first line of defense against any bad weather! If you have a ladder you are comfortable climbing to get a better view, great! If not, just walk the outside of your house and do a visual inspection of the roof. If you see anything of concern, give us a call to inspect further.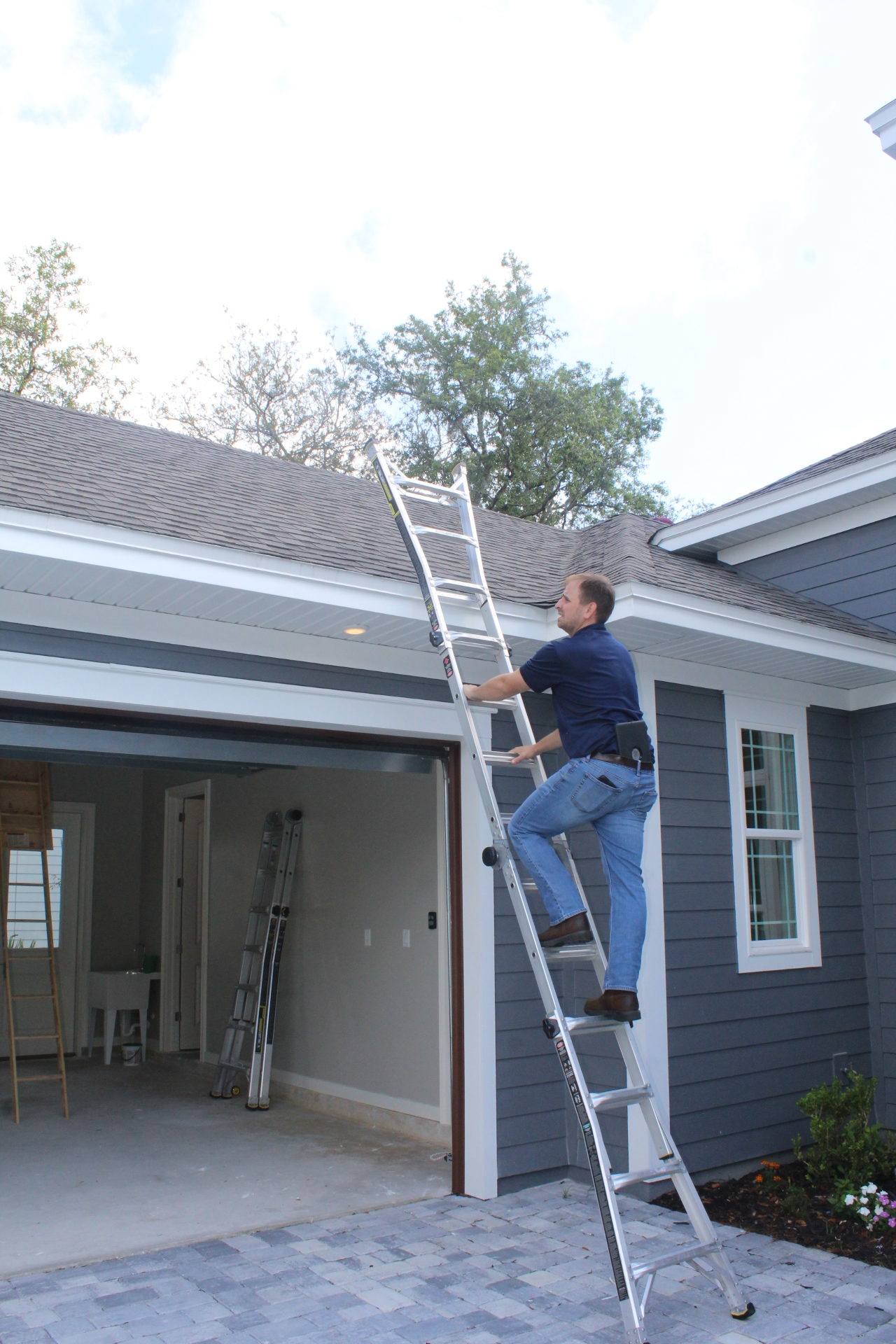 7. Schedule your Annual Termite Inspection
Call your local pest company to complete an annual termite inspection. If you need suggestions of who to call we can send some recommendations your way!
8. Have your Indoor Air Quality Tested
Make sure the air inside your home isn't doing damage to you and your families health. Call us to schedule today!
9. Inspect your Crawl Space
Get under your house and check for any leaks, changes or pest issues. Don't want to get all dirty? Call us to inspect it for you!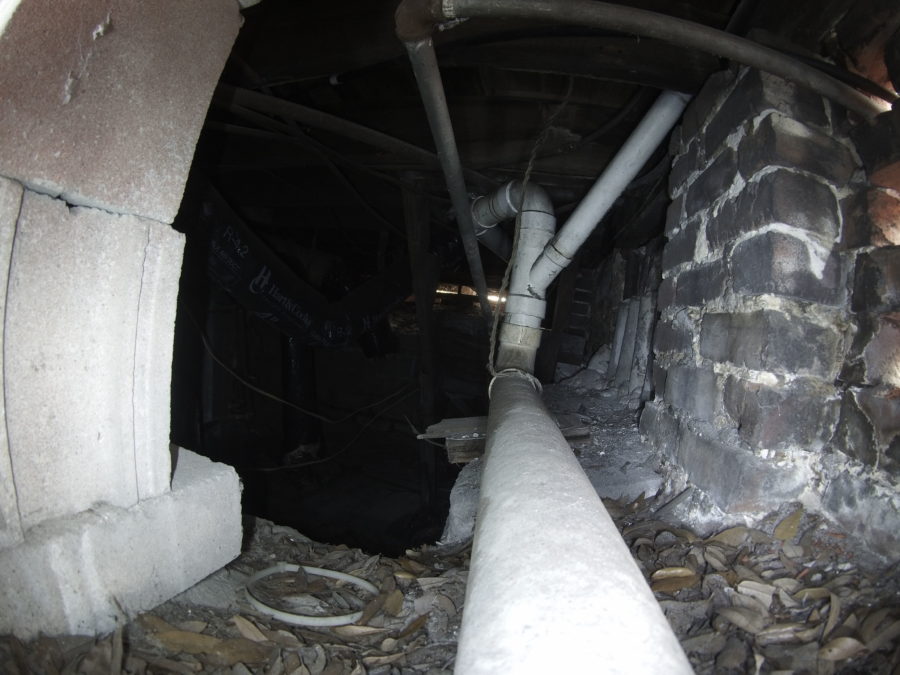 10. Update your House Records
If you've had any work that's been done this year, update your house records with invoice, receipts and pictures of what has been done.
11. Pressure Wash
If you start now you can beat your HOA to their yearly spring time letter asking you to pressure wash. Do the driveway, deck, siding… anything you can to get that shining clean curb appeal!
12. Schedule your AC Maintenance/Cleaning
Do you have a maintenance contract with your AC company? If so, schedule your seasonal service. If not, call to see about getting a one-time cleaning & maintenance done on your unit.
13. Service your Water Heater
For a step by step guide on how to do this, check out The Spruce's tutorial by clicking here.
14. Have your Water Quality Tested
Water quality testing checks to make sure your water is safe and free of any potential health or environmental risks. Interested in water quality testing? Call us today!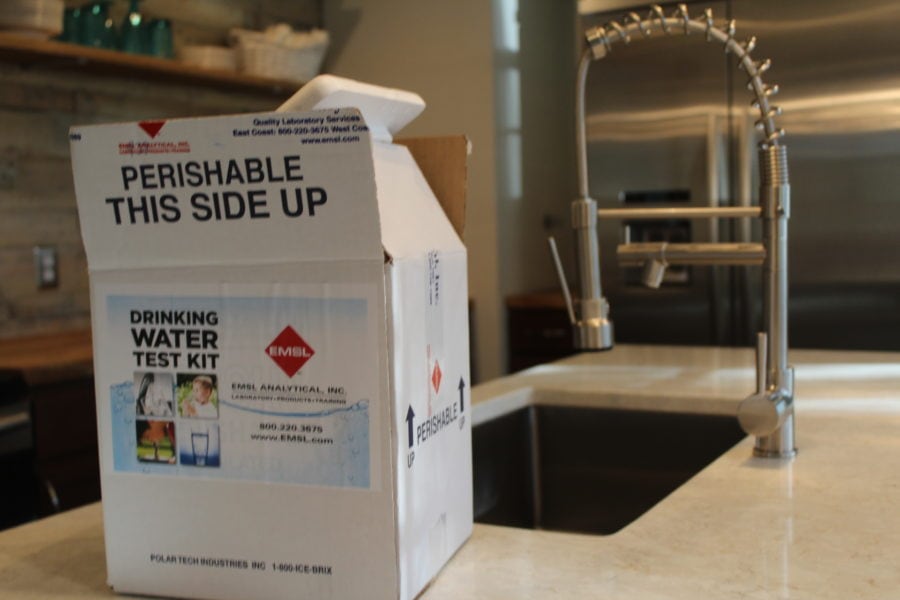 15. Service your Garage Door
Clean and service your garage door, including the opener, chains, and rollers. This will help keep your door rolling seamlessly all season long.
Your Home is now Florida Winter Ready! 
Running through this list will help ensure that your home is ready for our Florida Winter! It's always a great idea to check the operation of the systems of your home, so this will help make sure you remember to check some of the easily forgotten systems like your water heater. If you have any questions or would like to schedule one of these inspections with us, you can always reach us at 904-747-0888 or by email at info@southernbrothersjax.com .