Our Mission: We equip and empower property owners, present and future, with inspection services that support informed decisions.
At Southern Brothers Inspections, we provide general home inspections in Jacksonville, Florida and surrounding areas including, but not limited to, Duval, St. Johns, Nassau, Clay and the Beaches. Our vision is to inspect every home in Jacksonville!
Our core values are Education, Integrity and Craftsmanship. Each of these values is evident in our partnership with homeowners, realtors, buyers and sellers. We have learned the difference between a house and a home. Our founders have been on every end of a real estate transaction, from buying to selling, from framer to builder, from architect to engineer. Each has it's role, but none more important than the hands and feet of the homeowner, who truly make it a home.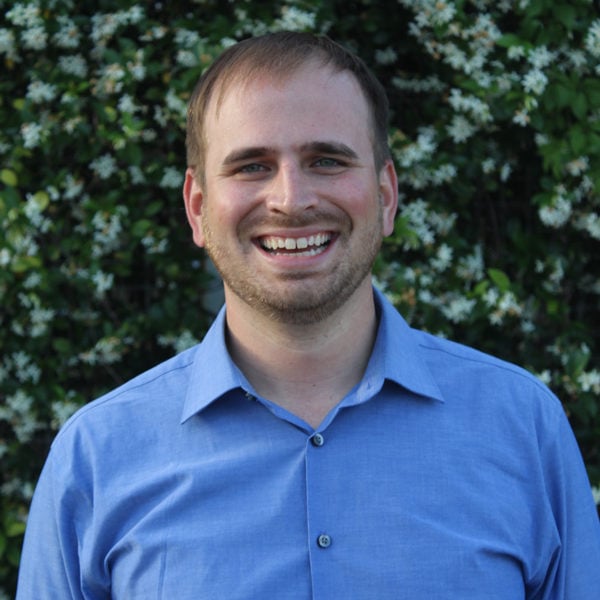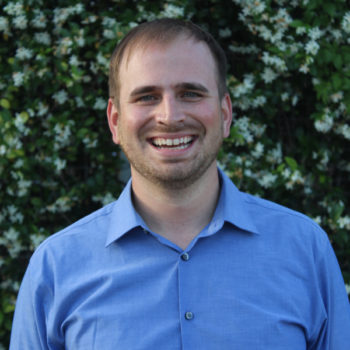 Mark Riccaboni
Founder, Home Inspector
As an experienced home builder and remodeler, licensed home inspector, and graduate of the University of North Florida, construction management program, Mark has the needed knowledge base and experience to guide you through your next real estate transaction. Educating and working with new homeowners, existing homeowners, and real estate investors is his passion. It is apparent in Mark's past that homes are what he loves and homes are what he does.
Bachelor of Science Building Construction Management
FL Certified General Contractor – CGC1526890
FL Home Inspector – HI4431
FL Mold Assessor – MRSA3314
FL Wood Destroying Organism Inspector – JE286489
FL Real Estate Sales Associate – SL3354541
InterNACHI Certified Professional Inspector – NACHI16031529
InterNACHI – Multiple Association Certifications
EPA Certified Lead Renovator – R-I-73270-19-00041
OSHA 30 Certified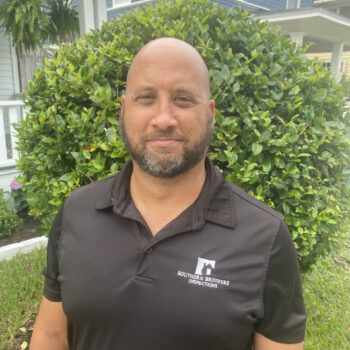 Rich Parson
Home Inspector
After a successful career in the Navy, Rich was ready to tackle a new challenge and became a licensed home inspector! He loves the process of going through a property to find all the unique aspects that make up each home. He delivers a thorough inspection report, and is always willing to share his house knowledge with clients. We love having Rich on the Southern Brothers team!
Florida Home Inspector – HI12144
InterNACHI Certified Professional Inspector – NACHI19021110
InterNACHI – Multiple Association Certifications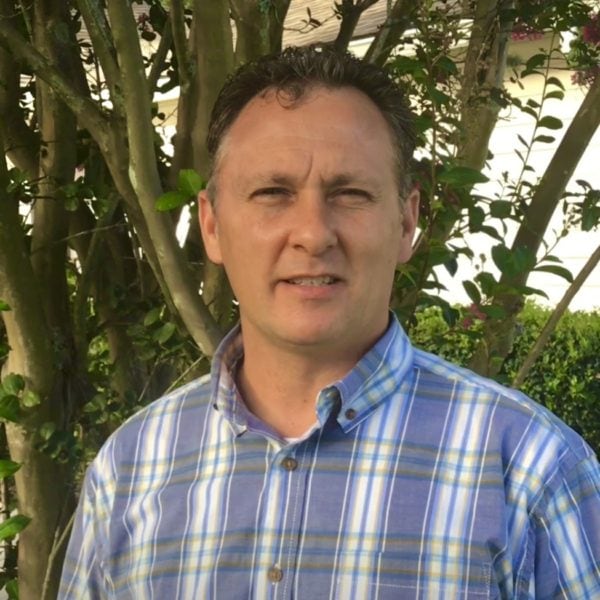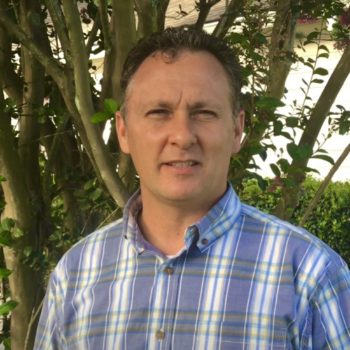 Danny Sapp
Home Inspector
Danny is Georgia born and raised and now a Florida resident since 2002. He loves life, family, the outdoors, and helping enrich the lives of others. Danny has been a minister since 1993 and spends much time writing and mentoring. He is a certified and licensed home inspector with over 20 years experience in residential building and construction.
Florida Home Inspector – HI12799
InterNACHI Certified Professional Inspector – NACHI20030311
Inspection Certification Associates (ICA)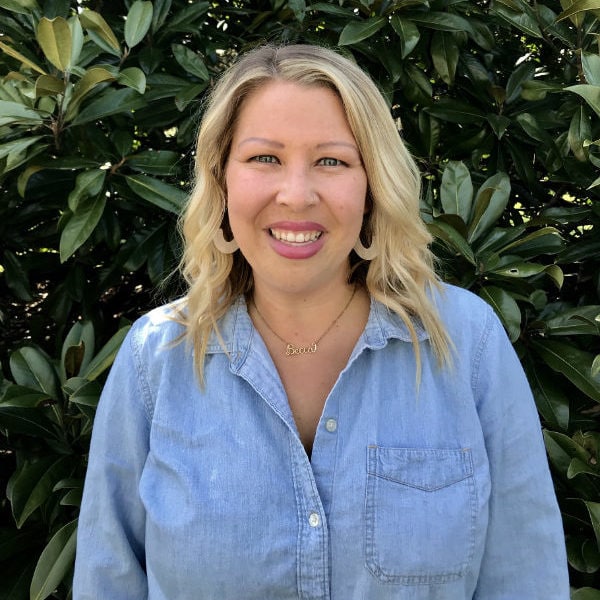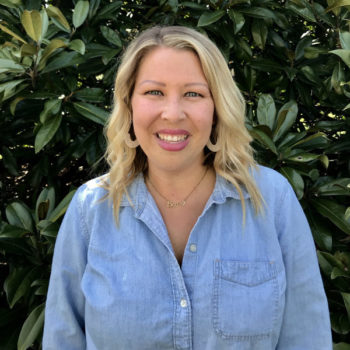 Becca Christy
Operations Manager
Becca loves seeing homeowners that are excited to turn a house into a home! As a recent first time home buyer, she understands that the process can sometimes be long and frustrating. She wants to make the home inspection portion of it as easy as possible for you. If you need anything at all please reach out to her – she loves to talk with clients about all things home! You can email her directly at info@southernbrothersjax.com or call her at 904.747.0888.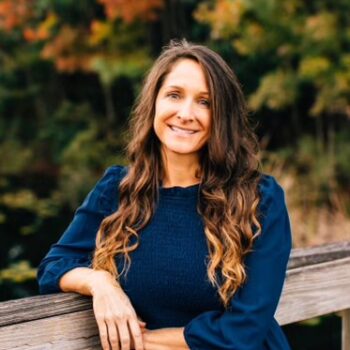 Dedra Sapp
Lead Administrator
Dedra has worked in real estate adjacent industries for many years. From real estate appraisals to home renovation, she loves all aspects of the home industry! She enjoys helping realtors and their clients work through the inspection process.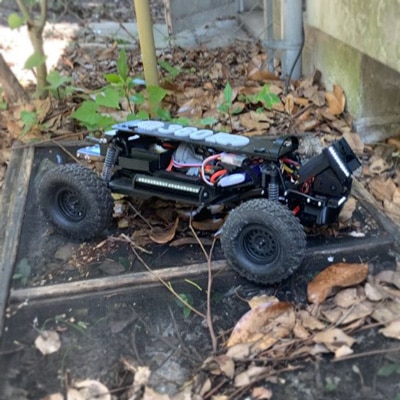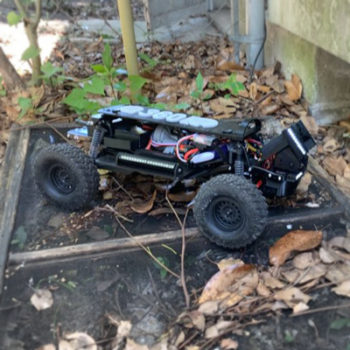 Craig the Crawler
Crawl Space Specialist
Craig is a Big Crawler 360, and the smallest member of our inspection team. He bravely enters the smallest & darkest of crawl spaces, and is used to get you the most information possible about your property. Have a property with a tight or crowded crawl space? Let us put Craig on the job!
Affiliations & Partnerships