A Pre-Listing Home Inspection Can Actually Save You Money
Selling your home can be a lengthy, time consuming, and expensive process. But of all of the steps you will take to prepare your home for a new buyer, a pre-listing home inspection could be the most important. A pre-listing home inspection can save you hundreds of dollars, and time that is all too precious during the selling process! Here are some of the ways a pre-listing inspection can keep some extra cash in your pocket.

Encourage a quick sale
More sales fall apart during the home inspection process than at any other point in the sale. By completing a pre-listing inspection ahead of time, you can set your home up for a successful, quick sale. Potential buyers will appreciate that your home is an open book, and will feel less anxious knowing there is full transparency about any  quirks.
Get ahead of the problems
If your home inspection uncovers hidden problems, a pre-listing inspection will allow you to get ahead of them before you have a buyer lined up. With a pre-listing inspection, you will have an opportunity to spend some time fixing that leaky faucet or circuit breaker yourself, before the pressure of a sale. 
At some point throughout the selling process, your buyer will request a home inspection. If there are any identified issues, they will submit their must-have repairs, and the pressure will be on to quickly turn around the projects to avoid losing the sale. Depending on the fixes, this could mean spending additional cash on professional help. Addressing inspection issues ahead of time can save you time and money in labor down the road!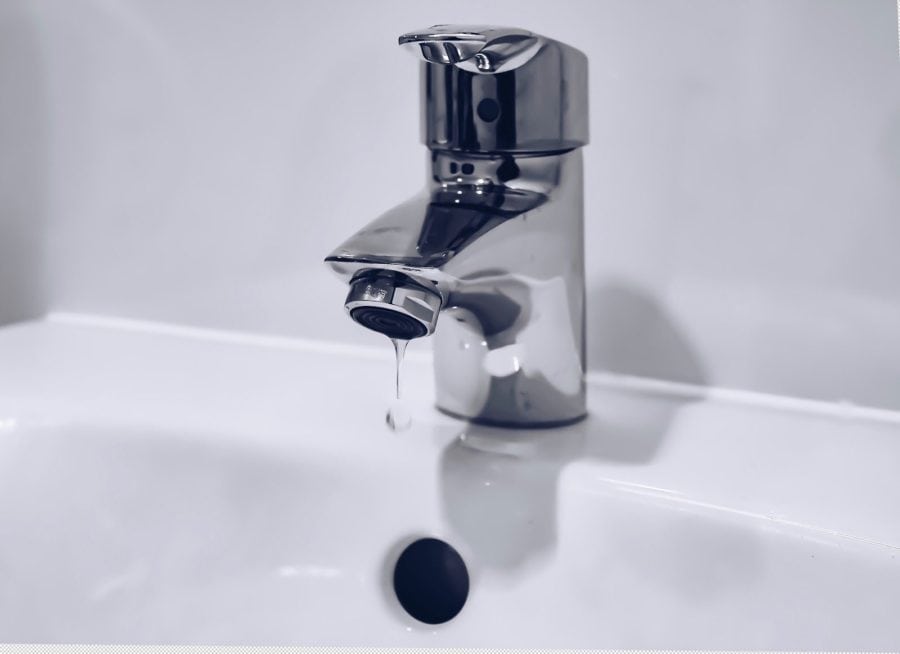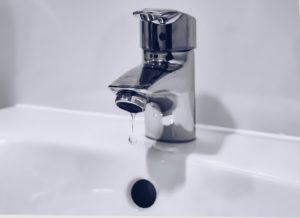 Avoid last minute bargaining
If a buyer's inspection uncovers problems you weren't aware of, they could start bargaining for a lower selling price, or even pull out of the deal completely. A pre-listing inspection ensures you're always in the know, and positioned to sell your home for the highest profit. 
Highlight recent improvements
In addition to transparency, the pre-listing inspection can help you highlight new home upgrades and features you have added. For example, if you've replaced your air conditioner with a brand new unit, you can use this improvement as a selling point!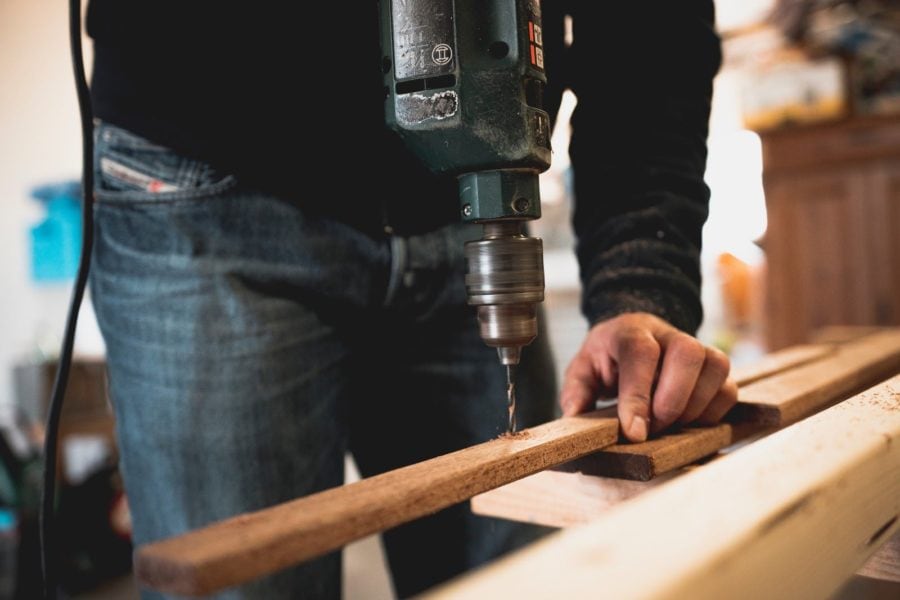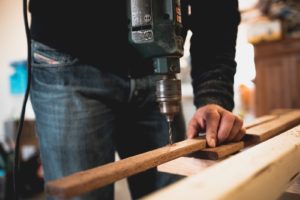 Southern Brothers: Jacksonville's Premier Commercial & Residential Home Inspectors
Don't be in the dark about the value of your home! With a pre-listing home inspection from Southern Brothers, you'll be set up for a smooth, successful selling process. Visit us online to learn about all of our services, or give us a call at (904) 747-0888 to book your appointment.